Our AI wildlife camera for protecting elephants works!
Using groundbreaking technology to detect poachers and prevent human-elephant conflicts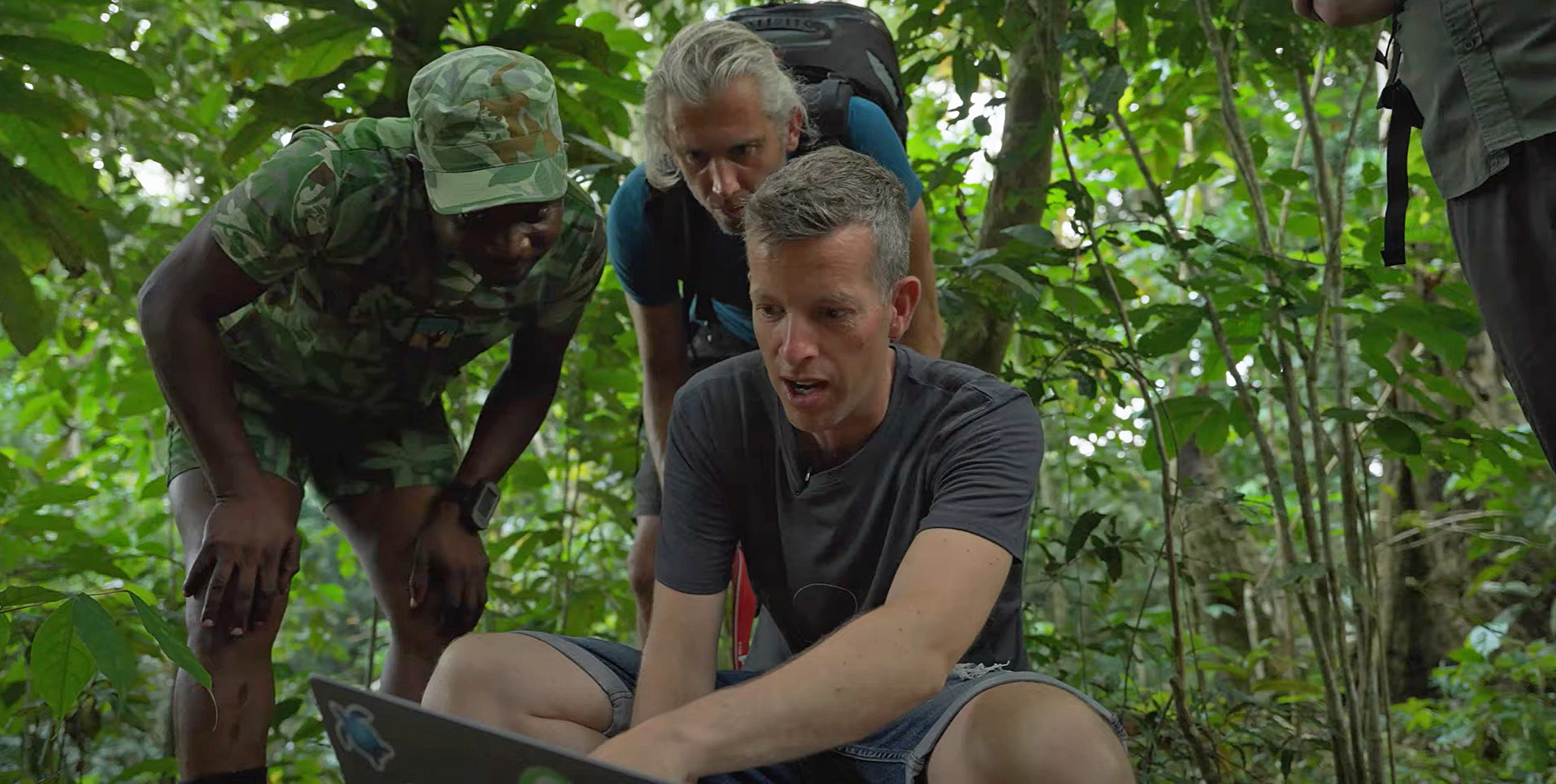 It works! Our tech for good venture Hack The Planet has developed the world's first artificial intelligence powered wildlife camera, that can detect different animals as well as people to provide real-time alerts to eco-guards. Together with scientists from the University of Stirling, our engineers have deployed their groundbreaking conservation technology in remote areas of Gabon. A scientific study, published today in Methods in Ecology and Evolution, shows that these smart cameras could help to detect poachers and prevent human-elephant conflicts that often take place in the African rainforest.

It is the first time that such an innovative camera system has been rigorously tested under the tough conditions of a rainforest. By combining an artificial intelligence model, ready-made camera traps and custom hardware with a satellite connection, we've made it possible to send real-time information to rangers from remote locations.
Attempts to conserve, protect and restore ecosystems are hampered by the length of time between data collection and analysis. For example, automated camera traps are widely used for ecosystem monitoring, but it is challenging to transmit images for real-time analysis when there is no reliable cellular or Wi-Fi connectivity. In human-elephant conflicts, not having real-time information is potentially deadly.

That's why our Hack The Planet engineers Tim and Thijs have developed a smart camera trap that can immediately label images thanks to AI and, if necessary, send a warning to rangers or a village. The research shows that remote monitoring and offline analyses can be made reliably. For example, the cameras can detect illegal human activity in protected areas by alerting rangers. The system is also able to prevent conflict between humans and animals by deterring elephants from entering a village in search of food.

During the pilot in the Gabonese rainforest, five camera systems took more than 800 photos in 72 days. 217 photos of elephants were taken. The AI model achieved an accuracy of 82% in recognizing elephants. Rangers received an alert from the system within seven minutes on average.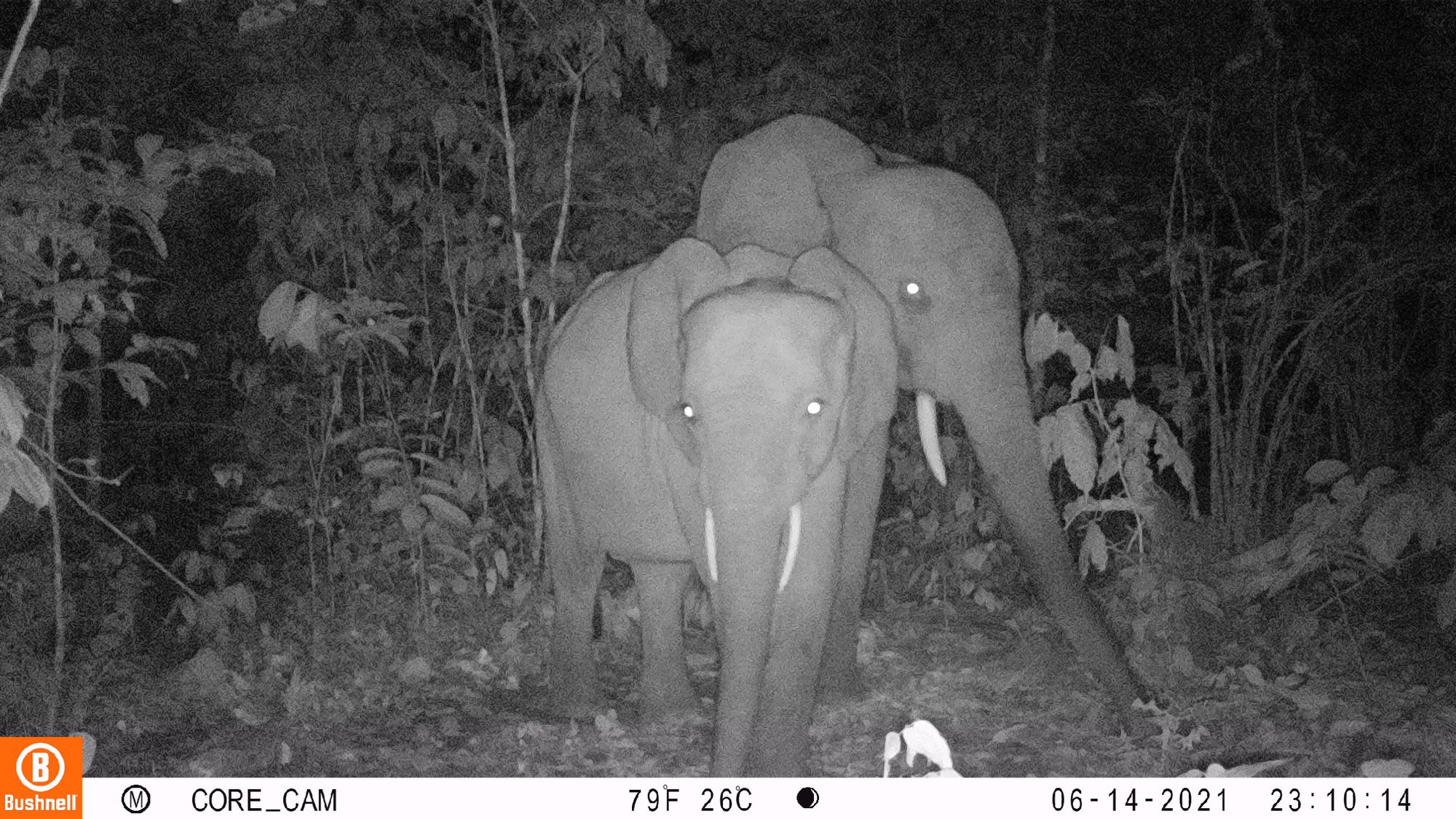 As Robin Whytock, post-doctoral researcher at the University of Stirling, put it:
Real-time data from smart cameras and other sensors could revolutionise how we monitor and protect the world's most threatened ecosystems. The advances made in this study show that real-time data could be used to make better decisions during time-critical situations.
And Lee White, Gabonese minister of Water, Forests, the Sea and Environment, said it even more clearly:
Fewer of our eco-guards will die, and more poachers will be caught, if we can deploy this technology.
---
Want to know more about our AI wildlife camera? Please contact Tim and Thijs from Hack The Planet: timd@q42.nl and thijs@q42.nl.