700.000 archeologische vondsten online
Hoe presenteer je honderdduizenden archeologische vondsten op één website? Nou, zo dus!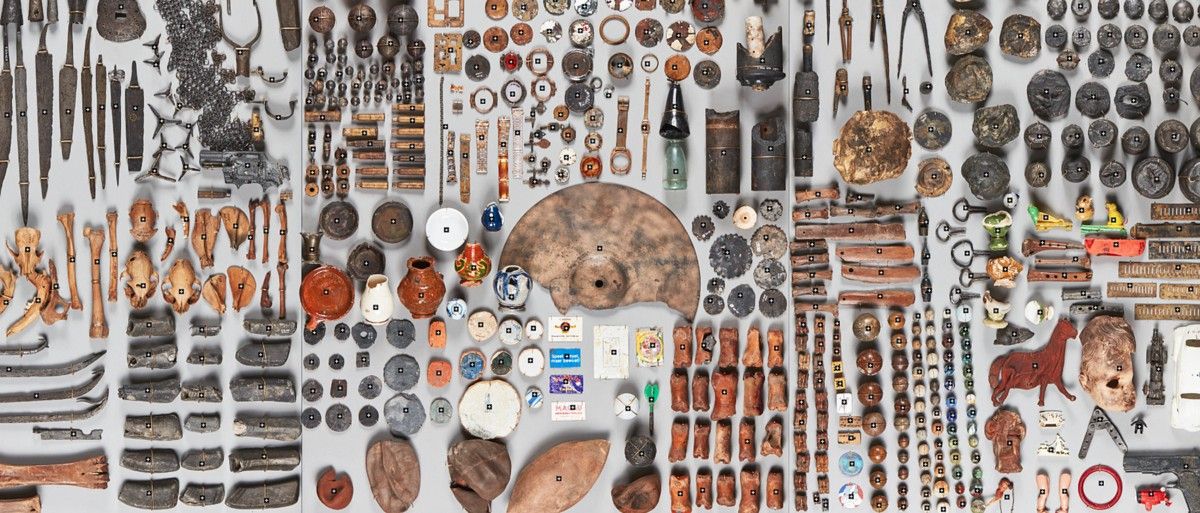 Hoe presenteer je honderdduizenden archeologische vondsten op een website? Met die vraag kwam de gemeente Amsterdam in 2017 naar ons toe. De aanleiding: negen jaar graven aan de Noord/Zuidlijn had een schat aan historische voorwerpen aan de oppervlakte gebracht. In combinatie met een tentoonstelling op metrostation Rokin en een uitgebreide catalogus zou een online platform alle gevonden artefacten zichtbaar moeten maken. Plus de achterliggende verhalen. En mensen daarmee in verbinding brengen. Op een laagdrempelige manier.
Lancering
Het resultaat werd deze week gelanceerd: belowthesurface.amsterdam. Een website die de geschiedenis van Amsterdam tot leven laat komen. En daar zijn we best een beetje trots op. Wie langs de tijdlijn met vondsten scrollt of de tour volgt, raakt onherroepelijk gefascineerd door de vele verbanden en verhalen. En gaat al snel aan de slag met het maken van een eigen collectie van lievelingsvondsten. Want dat kan ook. Collega Jasper legt het haarfijn uit in de video hieronder, gemaakt tijdens de lancering van Below the Surface.
Verslavend
Dat onze nieuwe archeologische website verslavend is, blijkt wel uit vele enthousiaste tweets en de internationale media-aandacht (bijvoorbeeld hier, hier en hier). Van leek tot archeoloog, iedereen beleeft urenlang plezier aan het browsen door de vele vondsten. Kortom: een beetje gedachteloos door een tijdlijn scrollen? Vanaf nu ga je niet meer naar Facebook, maar naar Below the Surface!
Meer weten over belowthesurface.amsterdam? Neem even contact op met projectleider Jasper Kaizer: jasper@q42.nl. Hij kan je nog veel meer vertellen over deze archeologische website.