Book a ride in a Tesla Model S with Tesloop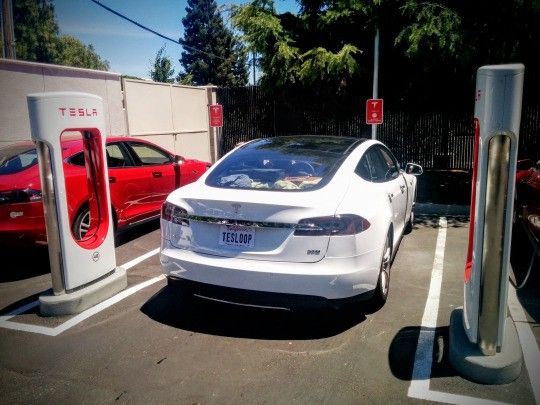 It's the ultimate Silicon Valley startup setting: working out of a mansion with a pool and a view together with the founding members of the company. Except rather than Silicon Valley, this one is based in "Silicon Beach", Los Angeles.
It all started with a sixteen year old getting up in front of Elon Musk at the recent Tesla shareholders meeting in Mountain View, where Rahul happened to be (scratch that off the bucket list). This was during the Q&A session just after
Elon had spent some time explaining how Autopilot, Tesla's upcoming driver assistance feature, will work. But before getting to the question, the teenager explained the context: his startup plans to shuttle people between Superchargers in a Tesla Model S, something he calls a "Tesloop". With each trip, three of the four seats in the car would be purchasable. The actual question: will Autopilot be intelligent enough that the driver's seat could become available as well?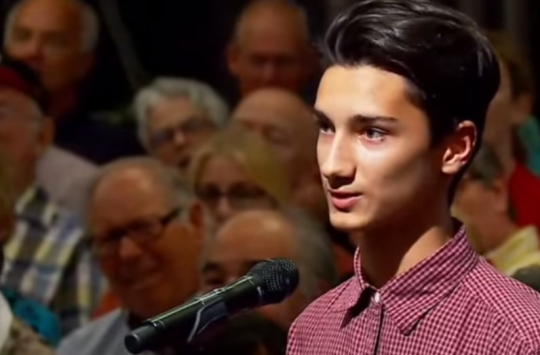 Smirks crossed faces around the room, of course. How often do you see a ballsy kid present a certifiable business case and ask Elon Musk a solid question?
As it turned out, Haydn's company Tesloop had just started operations, and were in search of a software partner to help them put together a minimum viable product at lightning speed. Sounds just like a jumpstart! And since we're huge fans of Tesla anyway (our CEO owns a Model S and at least two Q'ers are shareholders), it was a no-brainer to take them up on the offer of spending a week at the "Sloop House" hacking on an app that would make sustainable shuttles between Los Angeles and Las Vegas a reality.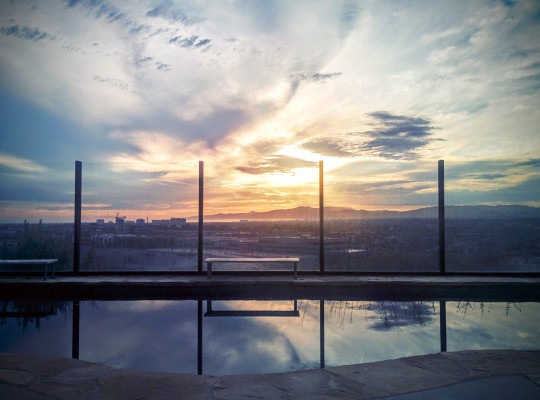 So we brought on Sam Hatoum, creator of Meteor's official testing framework Velocity, and headed down there to spend a week on it. We surprised even ourselves, because the end result was not only a solid MVP, it's actually in production and generating sales! Have a look for yourself on your smartphone:
The app was built entirely in Meteor, with payments handled by Stripe, emails sent by Mandrill and Mailchimp, and hosted with AWS and mupx. Tesloop plans to open source the technology at a later date, so we may be able to talk more about it then, but this jumpstart was yet another great example of how Meteor and business case testing go together like tea and biscuits.
If you're in California and you think you may need a jumpstart or Meteor app yourself, get in touch!