w00t! Richard and Benjamin, aka TurtleBlaze, just put Intergalactic Race Warriors live! That means: our first non-puzzle, non-mobile game is up on Greenlight. You should go watch the trailer. And then vote for it. So we can get to Early Access. And you know you want to, because that means you can beta test the game! Let your nerdgasms convince you to vote and share here: Intergalactic Race Warriors for president.
[youtube https://www.youtube.com/watch?v=AgoiUuA1Du0?feature=oembed&enablejsapi=1&origin=https://safe.txmblr.com&wmode=opaque&w=540&h=304]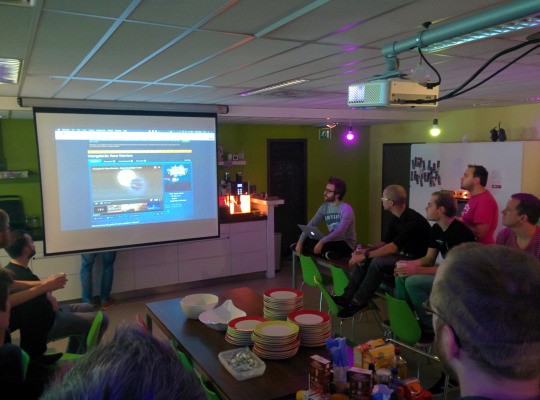 Update December 11th: In the top 100 o/ Keep voting, sharing and caring to boost us to the #1 finish line!