Golden iF Design Award for Tate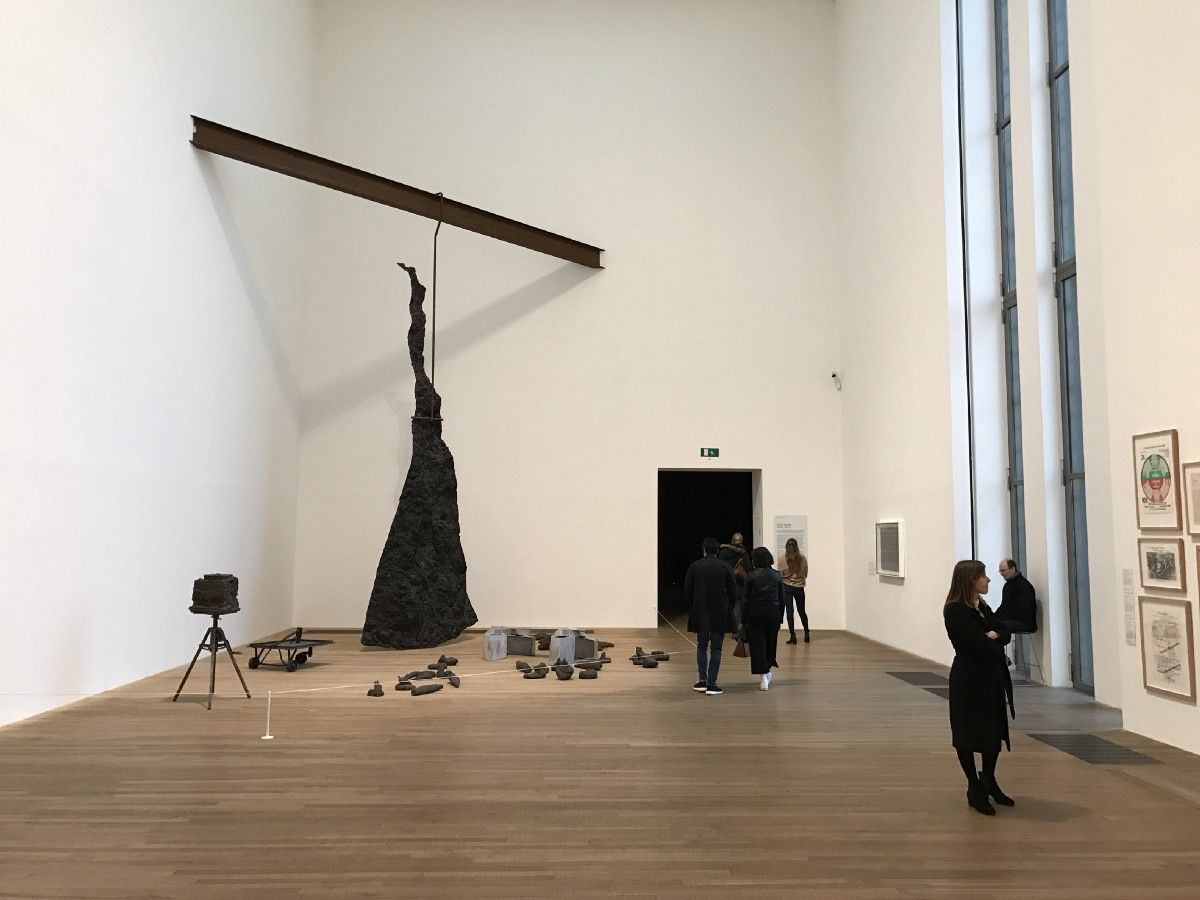 Last friday the iF Design Awards were handed out. And guess what, the Tate app we built together with Fabrique and NorthernLight has won a golden iF Design Award! Wh00p wh00p!!
The Tate app is a friendly guide for visitors to explore more of the Tate galleries. Using iBeacons the app informs you about nearby activities and helps you learn about art and other relevant exhibitions. Finally the app will guide you toward this newly discovered art. This "dayfinding" approach sets it apart from more typical wayfinding apps.
Congratulations Tate, Fabrique and NorthernLight with the golden award! Cheers!