Project SkyHawQ
A challenge set by Greenpeace for our venture Hack The Planet.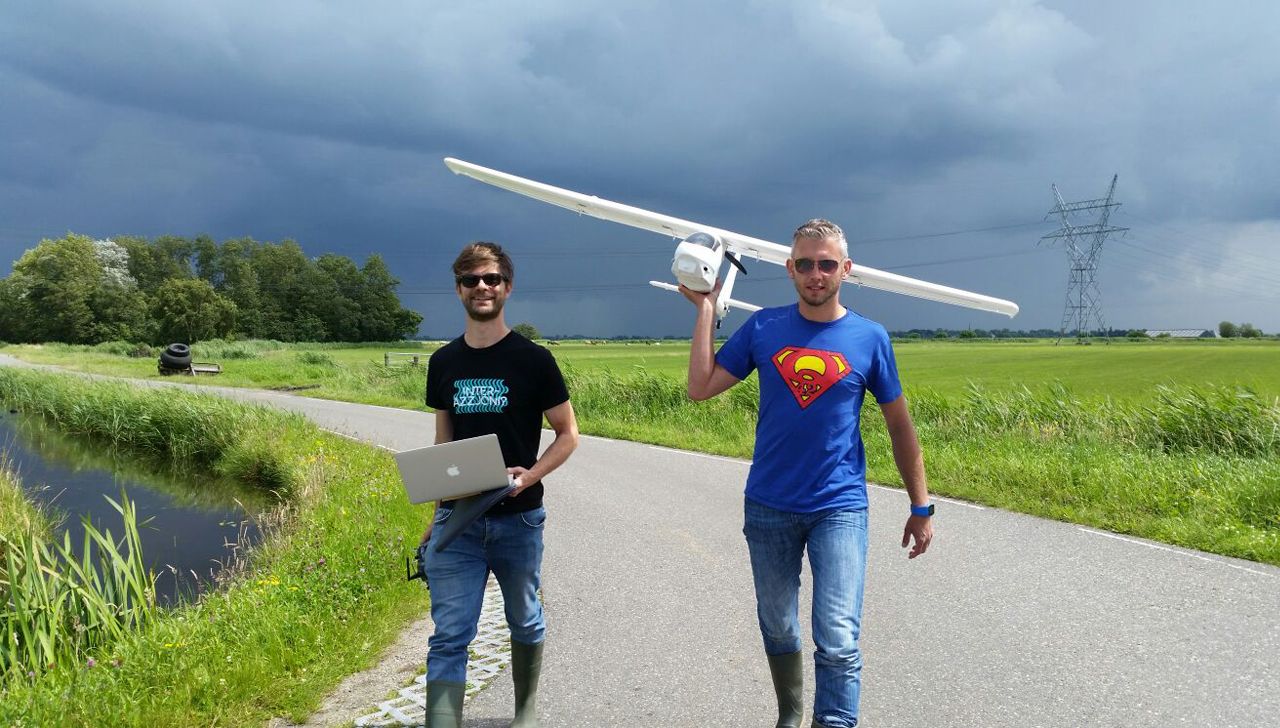 Let a plane fly for 1,5 hour, capture high definition imagery and take off and land, all fully automatically. Also, please don't let that cost us a zillion euros. Those were the challenges set by Greenpeace for our initiative Hack The Planet and for Fabrique.
Tim, Floris and Anton made this somewhat dreamy idea a reality in a project now listening to the name SkyHawQ. SkyHawQ is a fully autonomous plane, that's capable of collecting numerous data like high definition videos and photos as well as other sensory data needed to measure the air quality.
Greenpeace has been using it for some time now, flying it above the forests of Indonesia to spot forest fires. Besides that, a few different NGO's have shown interest in the project due to the many ways the SkyHawQ can be deployed.
Do you want to know more about project SkyHawQ? Please read Hack the Planet's blogpost or watch the video made by Greenpeace below.