Q42 opens office in Mountain View, California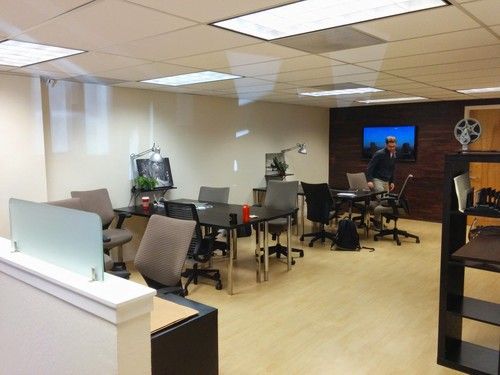 It's finally here: our new office in the United States starts operations this week!
After an eleven month ordeal in which we learned all about US business practices, visas, taxes, accounting and bureaucracy, Rahul canceled his lease, sold his belongings, packed up whatever was left and took a flight to the US to set up Q42 in the city of Mountain View, south of San Francisco, where Google and Mozilla are headquartered.
So why did we open a new office in the US?
First of all, Silicon Valley is the hub of everything new and cutting edge in technology. We've been going out there now for a few years to attend conferences like Google I/O, the Chrome Dev Summit, WWDC, and others, and every time we go we feel like we want more. Just staying for a week or two at a time doesn't cut it. So earlier this year, we made the decision to open an office and see what happens once we set up shop in the valley.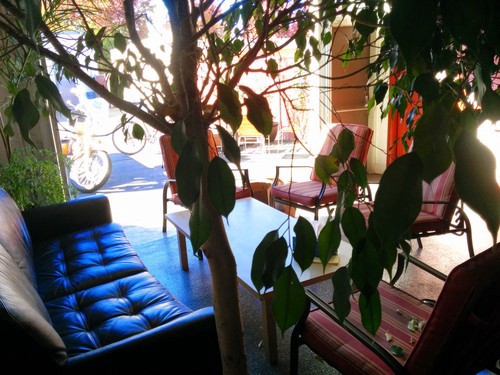 Secondly, Rahul just really wanted to go. As one of the Q'ers who regularly visited the US for the abovementioned conferences, he's been talking about moving for years now. For us, the combination of being at the center of technology, surrounded by the biggest names in IT, and having someone who was willing to give up their life in the Netherlands in order to move across the world was an unmatched opportunity.
Creative Technology for hire
We're really excited about this new adventure and are hoping to expand our horizons and absorb as much as we can — not only by moving closer to where new things happen but by bringing our expertise in creative, high-tech problem-solving to the Bay Area. There are a lot of companies and startups dealing with interesting challenges here that we can't wait to start helping out. And who knows, maybe we'll have some ideas of our own! ;-)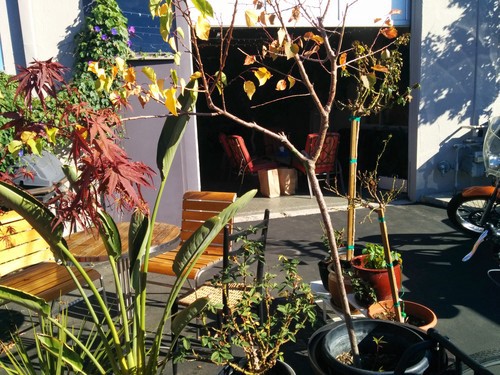 If you're based in the Bay Area and want to chat, get in touch with Rahul! He's ready to go anytime. Or if you happen to be stopping by, let us know and we can give you a tour of Q42 Mountain View. :-)
A happy place for American nerds
Either way, this is the start of something new. We don't know what's going to happen, and that's actually really exciting! Here's to a new adventure in the USA. Keep in touch here on this blog, at our website, and follow us on Twitter at @q42 and Rahul at @rahul.