The best from WWDC 2017 for designers
Apple has created some great sessions for designers that help you make better apps.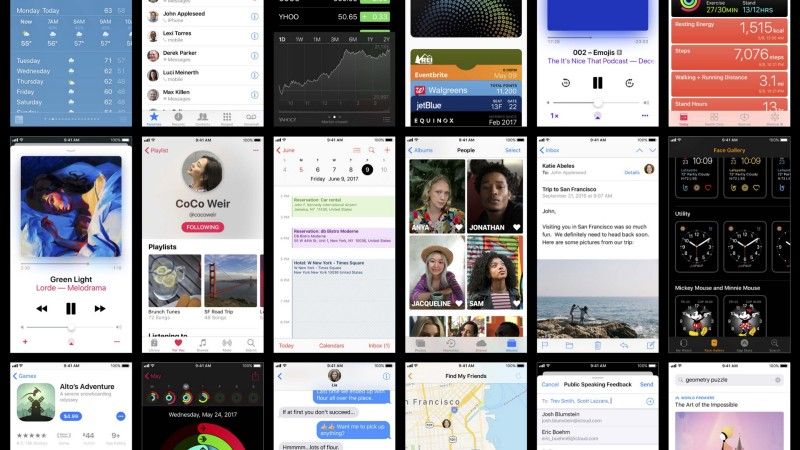 In the abbreviation "WWDC" the "D" stands for developer, but last year at Segue16 Design & Tech conference we established that there is also a lot of interesting content available for designers. This year is no different, Apple has created some great sessions for designers that help you make better apps.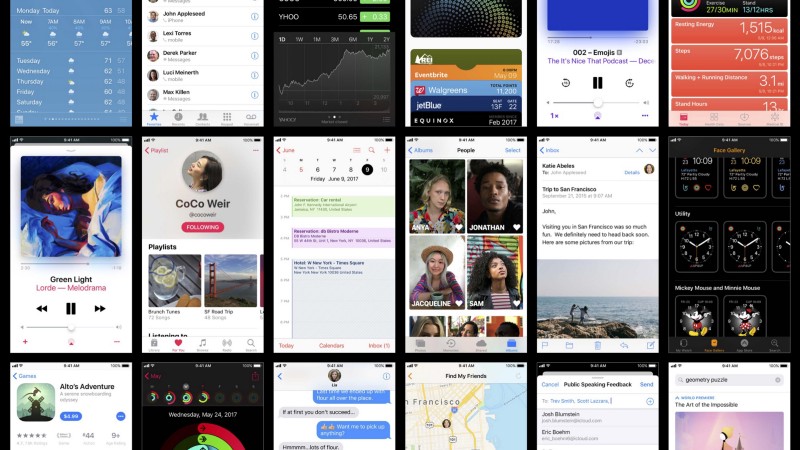 The best thing? Most design related sessions are 10 minute bite sized videos! Here are three designer related sessions that I really liked to get you started:
1. Handling different screen sizes
A must see for every app designer is "Size Classes and Core Components", this covers the essentials about how iOS handles different screen and font sizes. This session is just 10 minutes long, targeted at designers and quite interesting (the title really is the most boring part). The developers you work with will love you for knowing this and thinking with them on how the app should behave on different sizes.
2. Overview of iOS 11 design updates
A short and exciting run trough the most important design updates of iOS 11 can be found in the "What's New in iOS 11" session. Super interesting to see what subtle changes Apple has made this year. This session will definitly help to design an app that feels at right home on iOS 11 when it is released.
3. Engage people from the first moment
The "Love at First Launch" session explains how to engage users from the first moment they open the app you design. Solid tips on how to create a great onboarding experience for your users and how to keep them coming back for more. A great refresher if you work on a existing app and a must see if you start on a new app anytime soon.
Time for a little more?
Also check out the full list of all WWDC sessions and don't forget to take a look at the refreshed Apple Design page. Enjoy!