The Big Fat London ❤ Amsterdam High Five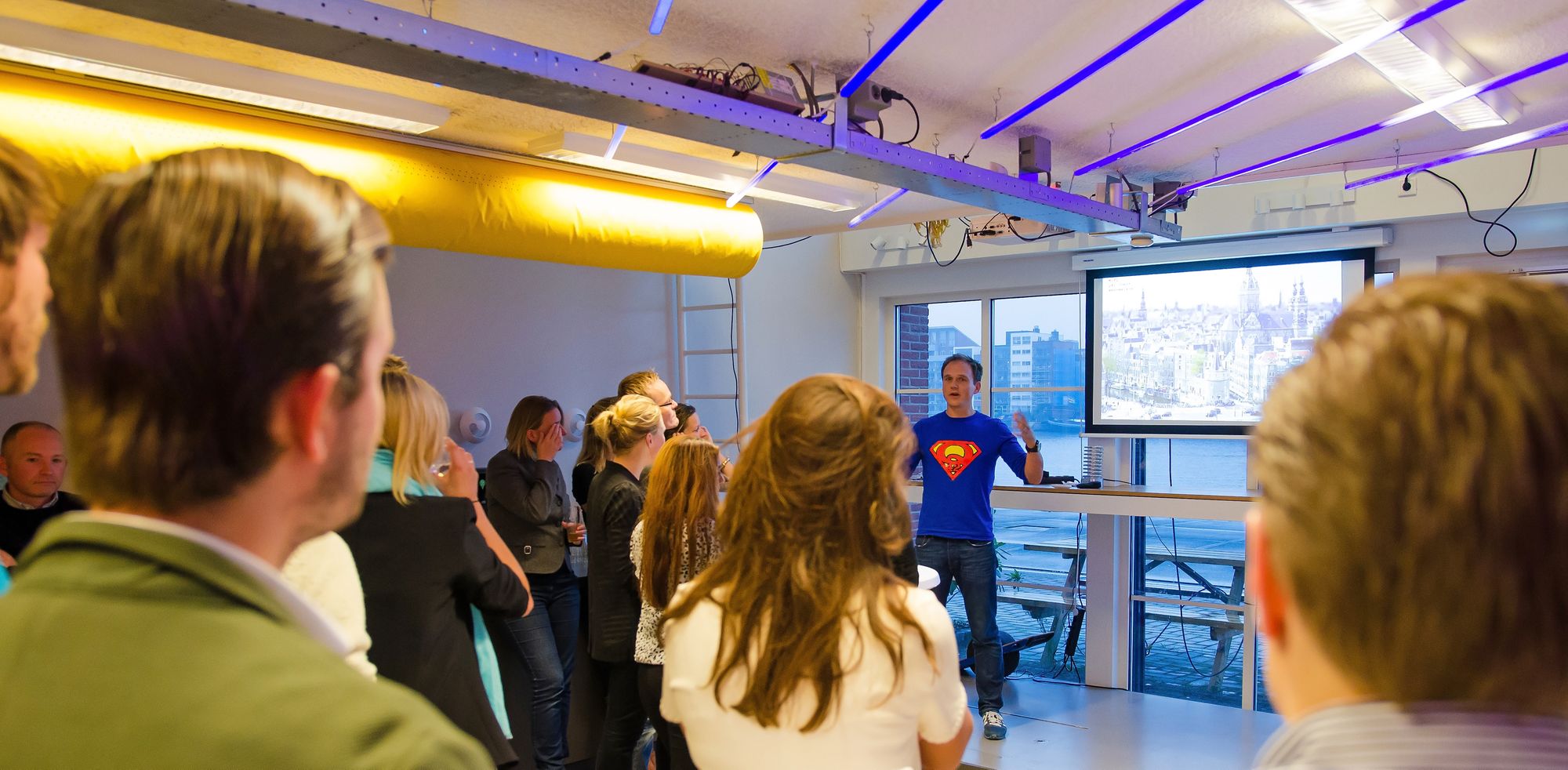 Last Friday was founders friday at Q42 Amsterdam. Some 60 people joined The Big Fat London ❤ Amsterdam High Five. The motive: figuring out what we need to do to become as successful as London Tech City, the initiative that Rohan Silva built up at the request of the UK's Prime Minister, David Cameron. Nowadays, London Tech City is a globally leading startup hub.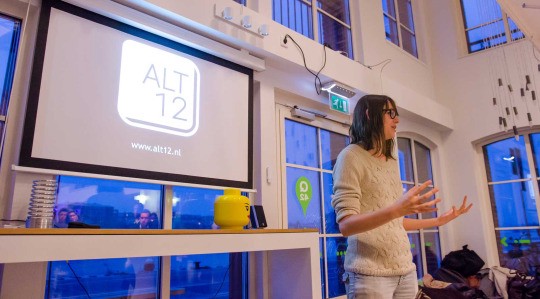 Answering a question is easier when you have inspiration at hand. So we invited people with interesting entrepreneurial stories to share. Our founder and CTO Kars talked about his dream to do huge things with a small team. He really believed his company would never grow bigger than 10 people. He failed. Today, Q42 is 62 makers.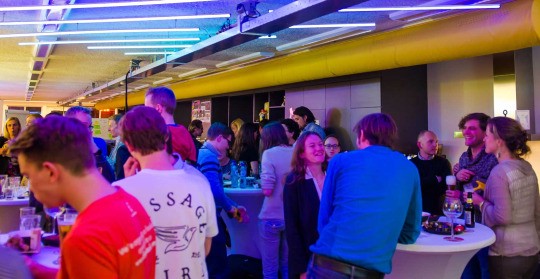 Others talked about the ways in which they're upgrading Amsterdam (and by extension, the Netherlands) to a better startup ecosystem. Joost Poolman Simons explained the Oil list, which is comparable to ICE, a networking organisation of startup founders. Melinda Jacobs impressed upon everyone the importance of supporting female entrepreneurs with her foundation Alt12. And Emil Lamprecht announced Google Launchpad, a five-day startup hyper accelerator.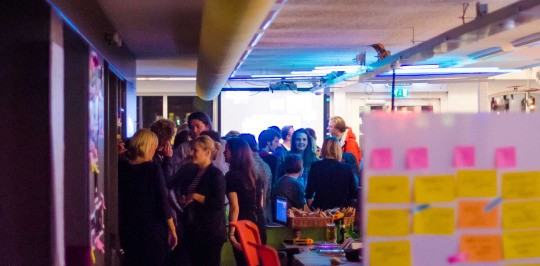 Patrick van der Pijl of Business Models Inc then inspired our lovely audience. And challenged them: it's not about the product or the consumer, it's all about the business model. If you solve a problem, is it a customer problem or a technology problem? If it's a technology problem, don't solve it with a consumer solution.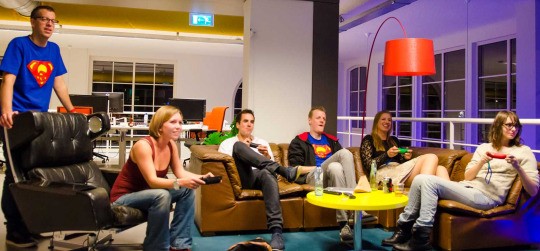 For Q42, getting this subject on the map felt natural given that we see ourselves as a Venture Technologist. Now is the time to retire the aged, populist term 'startup'. It's not about starting up, it's about entrepreneurship, about charting new waters, and creating new value. Consider yourself challenged!