The new Handcraft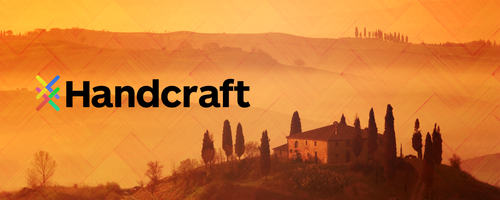 Today we're launching a new version of Handcraft for everyone. We've been working on this for a while and it's been available in beta since earlier this year, so we're really excited that we can finally make it available for everybody!
Handcraft is a web based HTML prototyping app we originally launched in 2010 as Quplo. Since 2011, it's been known as Handcraft, and it's managed to amass over 135,000 users and be one of the Chrome Web Store's highest rated developer tools. We've certainly been thrilled to see how people have been using it, and we've used it plenty on our own projects, from the Rijksmuseum to Philips Hue.
If you're already familiar with Handcraft, you might have noticed that we've changed a couple of things. Chief among those is the new visual style and user experience, which we've brought up to date a little with what's possible in web apps today.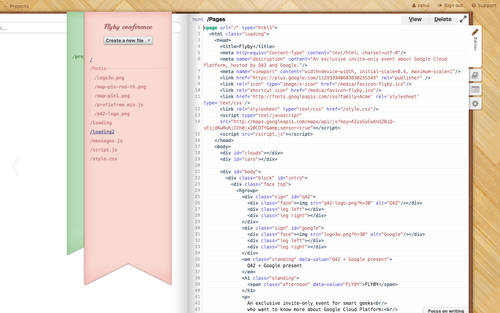 But the biggest change is in how much Handcraft lets you do. We felt that the original Handcraft was quite limiting in terms of the freedom you had to really get in and do prototyping and easily host and edit websites. Our original idea was that you would use the free trial to decide whether to upgrade to a paid subscription. But we quickly realised that we enjoyed it a lot more when people just dove in and started making lots of stuff. So we thought about it, and we decided to change Handcraft's business model so that instead of being limiting for non-paying users, it actually allows for the creation of unlimited prototypes. That way, people would be able to use it however they wanted. A paid subscription remains for those customers who'd like to pay and want to use prototypes in a professional setting. We also lowered the price from $19/month to $9/month.
Although Q42 isn't a product company, we still think learning to build a product like Handcraft is a great adventure. The past few years of development have taught us a lot about how to design a product and the challenges involved. We hope we get to share some of those stories in the future, but in the meantime, try out the new Handcraft and get started making HTML prototypes!