Rijksmuseum's Vermeer experience keeps on winning
An European Design Award, a Dutch Interactive Award, two Grand Prix Content Marketing Awards, two Dutch Creativity Awards and five Lovie Awards for "Closer to Johannes Vermeer" 🎉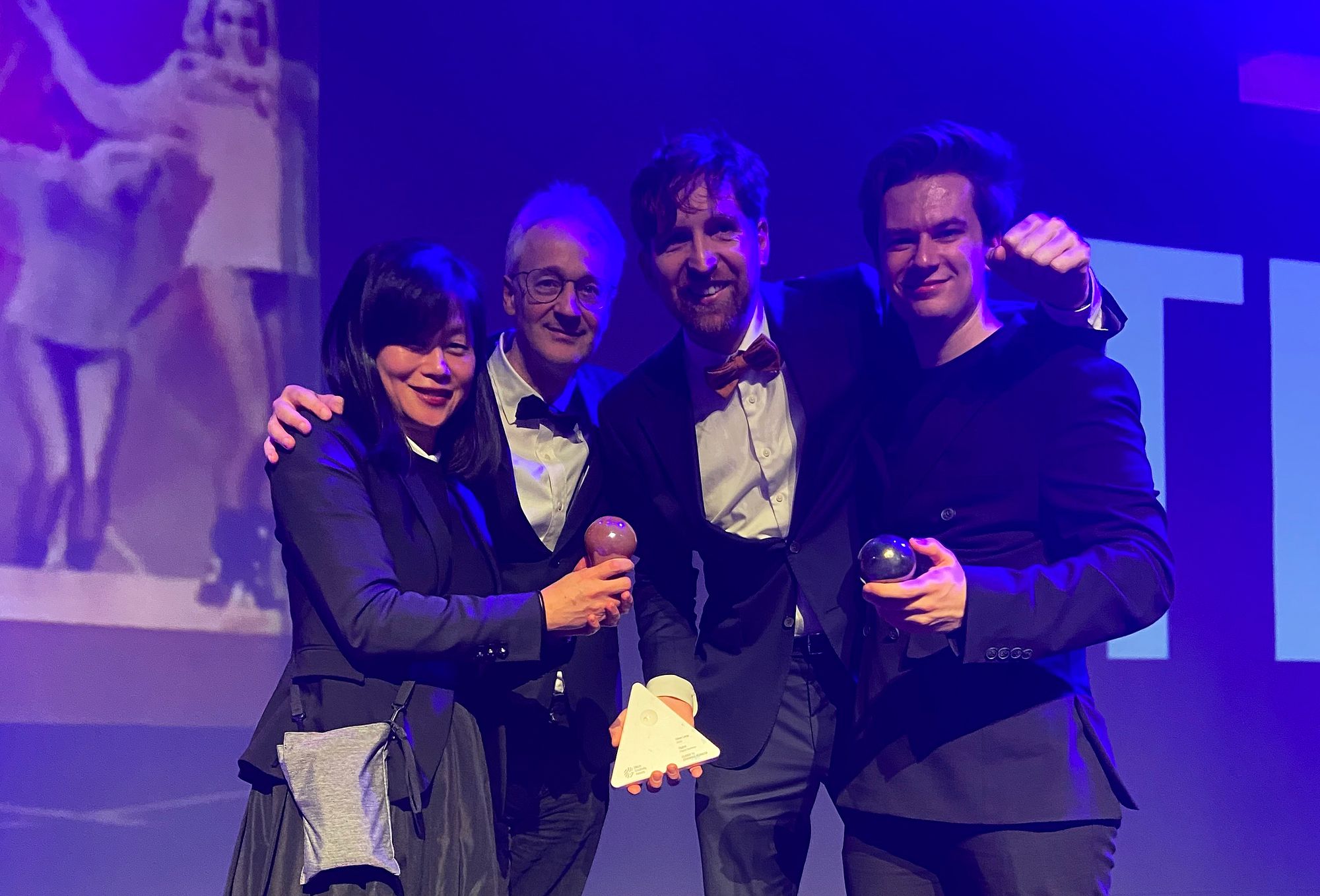 After winning several Webby Awards, the world's most important internet prize, earlier this year, the online experience on Johannes Vermeer by Rijksmuseum, Fabrique and Q42 has received 11 other awards! 🎉🤯
The virtual discovery tour through all Vermeer works was made with our ultra-res storytelling tool Micrio that lets users experience the 37 paintings down to the smallest detail.
In June, Closer to Johannes Vermeer won a gold European Design Award as best in the Digital category, plus a gold Dutch Interactive Award (DIA) in the Content category. The jury of the DIA praised the innovation and implementation of this project.
This case really excels in this category. It uses technology in an innovative way in an industry where this is not common. The case adds a lot because it transcends the exhibition and has a lasting character. [...] It is a case that is not only fantastically executed, but also has had a lot of impact with an average time on site of no less than 12 minutes and returning visitors.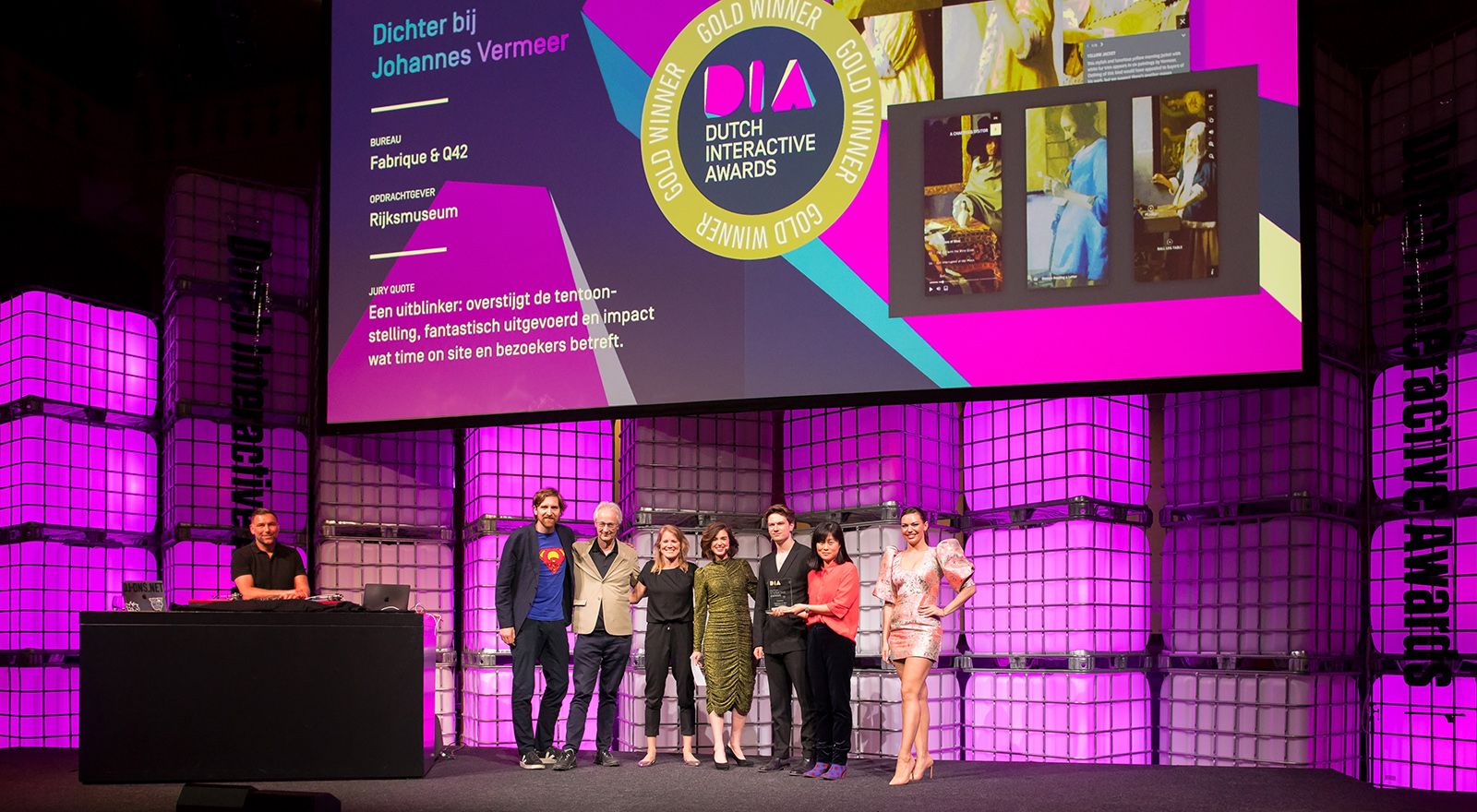 In October, the online exhibition of Vermeer works also received two Grand Prix Content Marketing Awards in the Content Design and Platform/Content Hub categories, plus two Dutch Creativity Awards (Lamps) in the Digital Services and Digital Craft (UI/UX) categories. As the jury of the Dutch Creativity Awards put it:
It really feels like an extension of the real-life exhibition and you want to keep exploring the artworks of Johannes Vermeer digitally. To be able to zoom in to a level that the minute pigment particles in the paint become razor-sharp adds a big value as it solves the problem of not being able to do such a thing in physical experience.
As if all that wasn't enough, the Vermeer experience has won five Lovie Awards, the European 'Oscars of the internet':
Both the public vote and the bronze jury prize in the category Websites & Mobile Sites: Best Navigation & Structure.
The bronze jury prize in the category Marketing, Advertising & PR: Best Multimedia Storytelling.
The public vote and the gold jury prize in the category Websites & Mobile Sites: Best User Experience.
So, within less than a year Closer to Johannes Vermeer has become the most award-winning project in Q's history! 💪
---
Would you like to know more about our other high-profile museum projects? Check out www.q42.nl/werk!